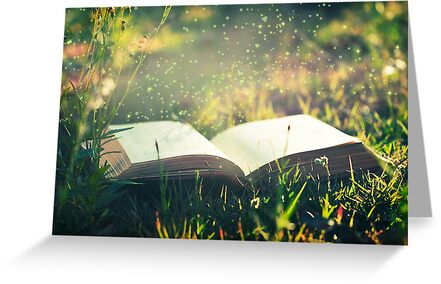 The regular visitors to my blog may have noticed that I no longer have the "what I'm reading" widget to the side of the blog. That's because I've discovered this great app called
Goodreads
. It appears to be a networking site for booklovers. You can find your friends, see what they're reading - or what they've read. You can rate and write reviews on books you've already read, add books to a wishlist for future reading, find all sorts of books based on what your friends, and strangers, have recommended. I'm sure there's a lot more you can do on there, but I love the fact that I can use the app on the computer and the iPad and keep track of books I've read and have yet to enjoy. I've recently been listening to some podcasts that mention various novels, and I've found it handy to locate them on Goodreads and add them to my list of "to read". And that's much smarter than any widget on the side of a blog. If you haven't already joined, and you feel so inclined, then feel free to add me to your list. If joining these sorts of sites just ain't your thang, then feel free to add your favourite book in the comments below.
The above card is also available as a
postcard, matted, framed and canvas print
.
Note: This post is my opinion only and has not been sponsored by Goodreads, or anyone else for that matter.